The Profile Settings Screen
How To Get Here?
What is it for?
To enter your name, which will be reflected on every screen at the top right of the taskbar
To enter your email address. This will become the default email address at which to receive the notifications and the Daily Emails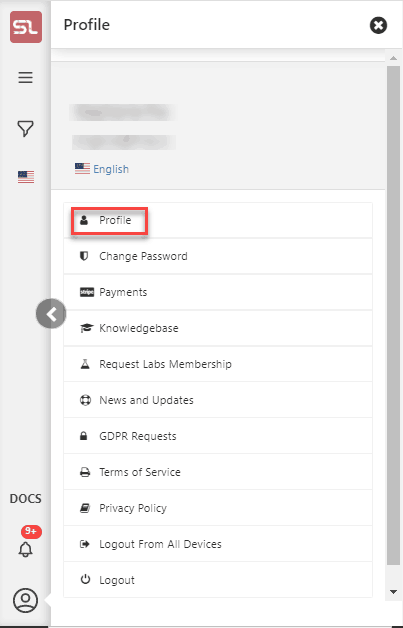 Hints And Tips!
If you change and update the email address field, your login email address will change to the email entered here
If you only want to change the notifications email, see The Notifications Screen
Screen Print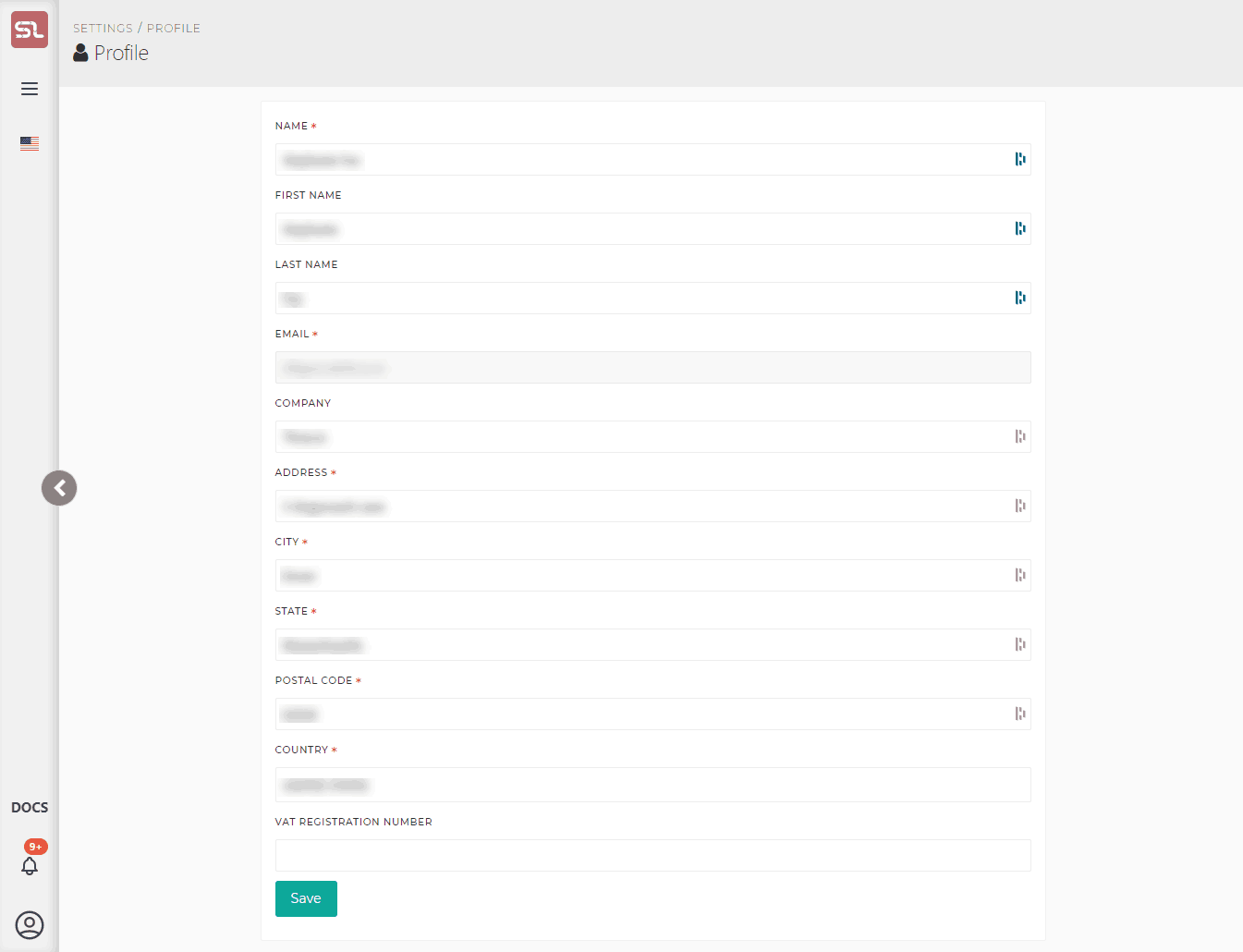 Content
(*) denotes features not yet implemented at the time of writing
Name

The name as you want it to appear on the taskbar on every screen

First Name
Last Name
Email

The email address with which you want to login
The default email address for email notifications and daily emails

Company Name
Last Name
Address
City
State
Postal Code
Country
VAT Registration Number
Related Posts